[su_row][su_column size="1/4″ center="no" class=""]

[/su_column] [su_column size="3/4″ center="no" class=""]
The Institute for Art and Restoration has been operating since 1978 as a centre for training, specialisation and professional development and refresher courses. It is also a consultancy and restoration centre for public authorities and private companies.
Thanks to the experience it has gained over the years, launching over 3000 courses and managing over 14000 restoration projects, the Institute has established itself as a centre of excellence in its field, both on a national and international level. It offers, within an acade-mic system, vocational training with a strong focus on practical work, in line with the requi-rements of the modern workplace and con-stantly up-to-date on modern technologies and new intervention methods.
[/su_column][/su_row]
[su_row][su_column size="1/4″ center="no" class=""]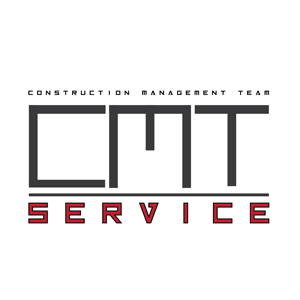 [/su_column] [su_column size="3/4″ center="no" class=""]
[su_spacer size="30″]
The CMT Service company has born from the partnership of three strong companies in the sector of design and construction of civil and industrial buildings. The CMT is a technical services company that coordinates on behalf of the client all the specialized professional figures and the activities necessary for the realization of the work. From the beginning to the end of the works, the CMT, through its professional figures, starting from the Project Management, takes care of the construction BIM construction project, the Construction Management, the coordination of safety during execution, the document management, the certifications and the final AsBuilt of the work.
[/su_column][/su_row]